Darling Fiduciary Services, LLC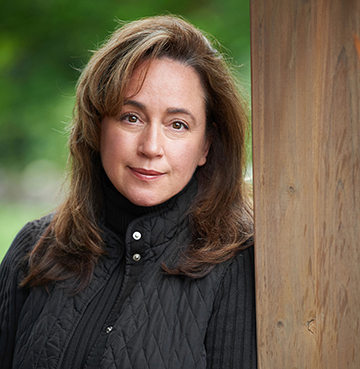 Appoint Darling Fiduciary Services as a neutral professional for you and your family's financial and well being needs, now or for the future.
The world is changing and families are being stretched thin.  Darling Fiduciary Services offers comfort to individuals and families that they have appointed a neutral, experienced, forthcoming, licensed individual helping them through their personal and financial needs.
Let me know how I can help
Money Management
Trust and Forensic Accounting Specialist
Care Navigator
Elder abuse protection
Agent under Durable Power of Attorney for Finance
Agent under Durable Power of Attorney for Health
Trustee
Special Needs Trustee
Conservator of Person
Conservator of Estate
Hoarding Specialist
More Info
For more information, contact Heidi Darling at:
Phone: 707.310.9068
Address: P.O. Box 505
Penngrove, California 94951
Heidi has been a pleasure to work with. She is very sensitive to my clients needs and is extremely efficient and prompt. Heidi goes above and beyond for her clients and I would recommend Heidi to any person or family who need assistance with Trust, Will or Probate administration; Conservatorship of an Adult, or Guardianship of a Minor, and Agent Under a Health Care Directive; and Financial Durable Power of Attorney.